For many years now, the CES takes place in the beginning of the year in Las Vegas. From Jan 7 to Jan 10 this year, several thousand companies present their new products at the famous event. New mechanical keyboards were unveiled from Corsair and Mad Catz.
Corsair K95 RGB Platinum XT
Alongside with the Elgato 4K60 S+, a capture device for streaming, and the Elgato Key Light Air, a compact LED panel, Corsair presents the K95 RGB Platinum XT. The new mechanical keyboard is equipped with all the features of the K95 RGB Platinum and further supports the Elgato Stream Deck software. Moreover, a set of extra keycaps for the six macro keys is included. The new K95 RGB Platinum XT seems very interesting for streamers, most other gamers though probably won't care too much about the differences between the new and the old model.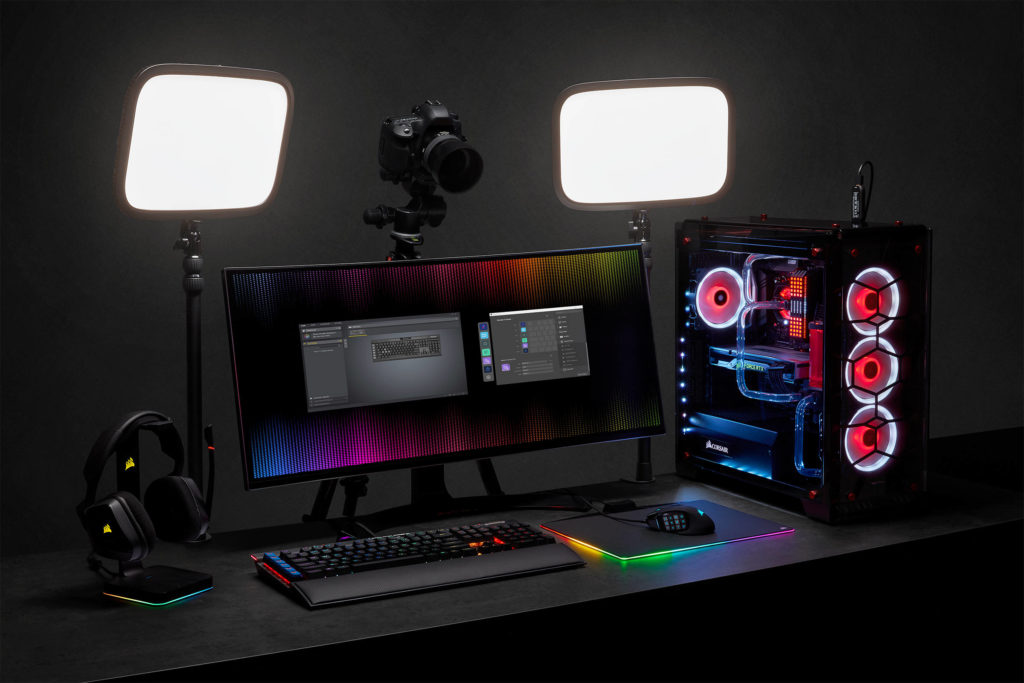 S.T.R.I.K.E. 13 – A New Mechanical Keyboard
Manufacturer Mad Catz also presented a new mechanical keyboard in the course of the CES 2020: The Strike 13 features RGB illumination, Cherry MX Red switches and is supposed to provide great comfort for long gaming sessions.
Sources: Post Image from CES®, Product Image from Corsair